Getting started
Products concerned: SNS 4.x and SSL VPN Client 3.x
Last update: August 2022
SSL VPN allows remote users to securely access a company's resources - internal or otherwise - via the SNS firewall. An SSL VPN client must be installed on the user's workstation or mobile device before a VPN tunnel can be set up with the SNS firewall.
Communications between the SNS firewall and the user are then encapsulated and protected via an encrypted TLS tunnel. This tunnel will only be set up if the server and client certificates presented are signed by a trusted certification authority (CA), thereby guaranteeing authentication, confidentiality, integrity and non-repudiation.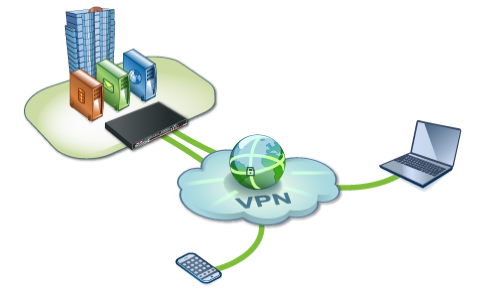 This technical note explains how to configure the SSL VPN service on an SNS firewall, and how to install and configure an SSL VPN client until a VPN tunnel is set up.