IMPORTANT
Action required: Apply the fix for SNS firewall disks.
Please follow the procedure described in the How to update my SSD Firmware - Stormshield Knowledge Base article (authentication required).
Getting started
Products concerned: SNS 3.x, SNS 4.x, SN SSL VPN Client 3.x
Last updated: January 2023
SSL VPN allows remote users to securely access a company's resources - internal or otherwise - via the SNS firewall. An SSL VPN client must be installed on the user's workstation or mobile device before a VPN tunnel can be set up with the SNS firewall.
Communications between the SNS firewall and the user are then encapsulated and protected via an encrypted TLS tunnel. This tunnel will only be set up if the server and client certificates presented are signed by a trusted certification authority (CA), thereby guaranteeing authentication, confidentiality, integrity and non-repudiation.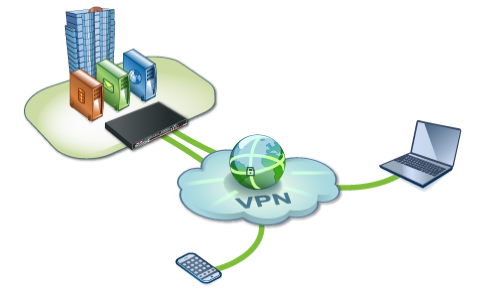 This technical note explains how to configure the SSL VPN service on an SNS firewall, and how to install and configure an SSL VPN client until a VPN tunnel is set up.
Date
Description
January 26, 2023

Release of SN SSL VPN Client 3.2

January 10, 2023

Added TOTP compatibility

Sections Requirements, Operation and limitations, Configuring the SNS firewall and Setting up an SSL VPN tunnel modified

August 19, 2022

Section Configuring authentication modified

July 12, 2022

Sections Requirements, Configuring the SNS firewall, Installing and configuring the SSL VPN client, Setting up an SSL VPN tunnel and Reading logs modified

May 12, 2022

Added 64-bit Windows 11 compatibility

February 22, 2022

Release of SN SSL VPN Client 3.0

Section Requirements modified